For the month of September, I'm featuring yet another upcycler from Etsy! Let's give Melanie from TrashyCreations a virtual round of applause and thanks for sharing!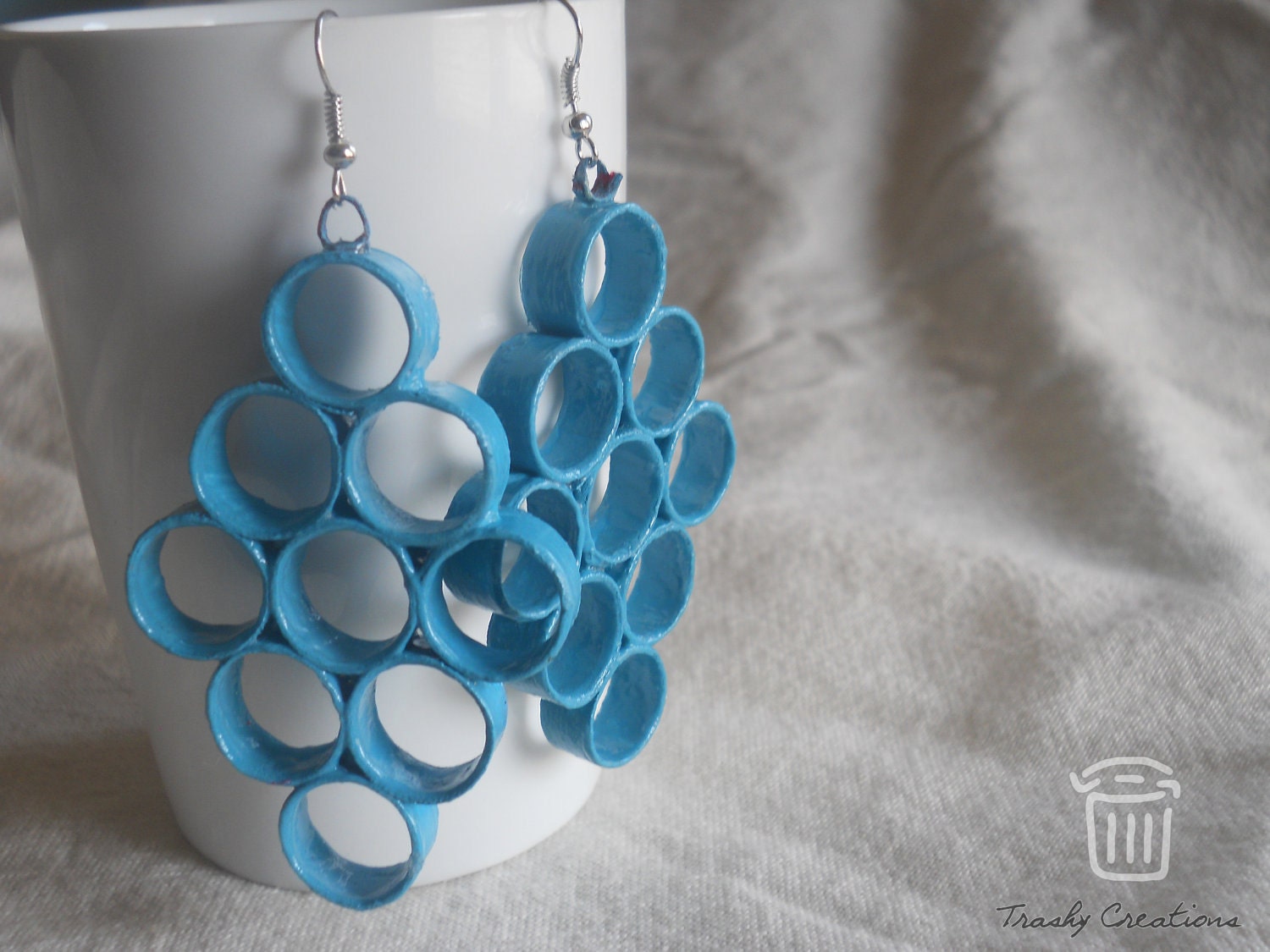 When did you know you wanted to create and sell handmade items?
About a year and a half ago, I started to play around with jewelry. I really enjoyed the things I came up with using recycled material, I guess it grew from there. People seemed to really like what I was creating, I wanted to share it with everyone.

Where does your inspiration come from?
Definitively from my materials. I pick a material to work with and let it guide me.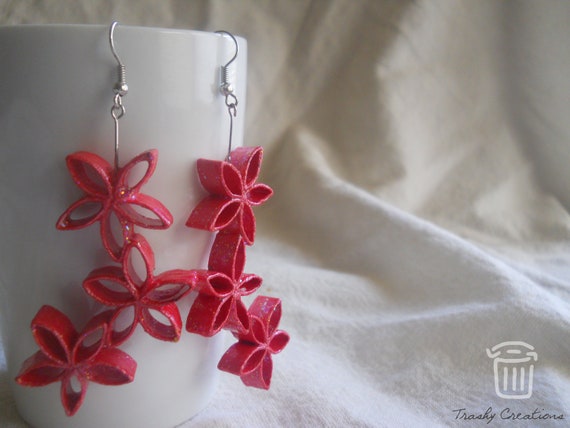 What's the most memorable custom item you've created?
My first pair of earrings. I just remember how I had that Ah Ha moment, and I knew that this was going to work. It just all came together.
Besides creating things, what do you do?
I'm a stay at home mom. I love that I get to have the time to work on what I love. I don't take it for granted, I'm very grateful.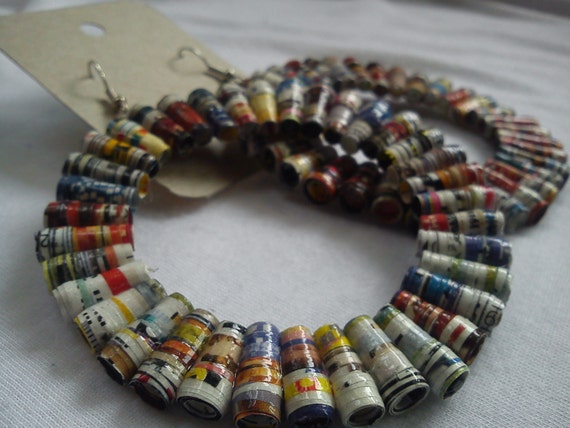 What is the most important advice anyone has given you?
A quote a friend told me. "Never let the odds keep you from doing what you know in your heart you were meant to do."

What is the most important advice you'd like to give to other etsy sellers?
Get to know other sellers around etsy. Network a lot, and be involved.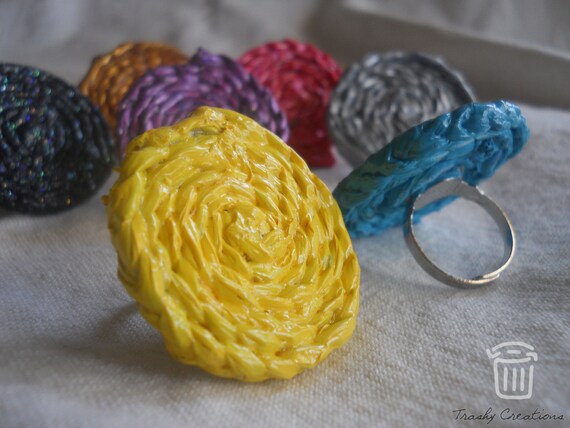 Love it! Short & sweet! Show Melanie some love and check out her links!