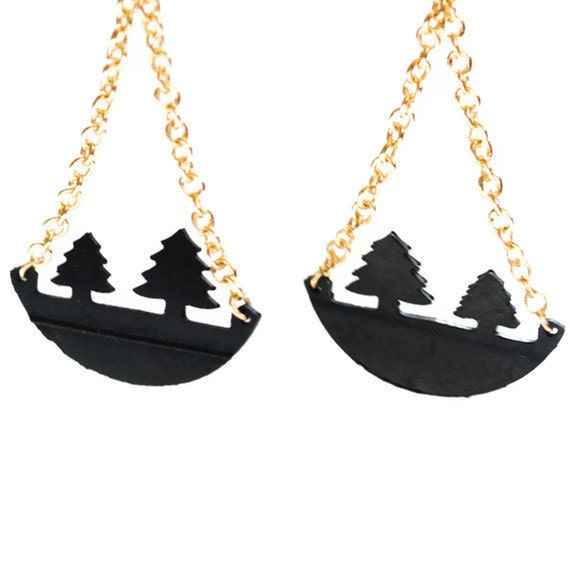 Our March feature, PearlReef has tons of handmade upcycled bike tube& pearl jewelry. Check out some of her simple & sweet insights. You can also check out their Facebook fan page.
When did you know you wanted to create and sell handmade items?
I always enjoy creating handmade items, they make my family and friends smile. I've been making and teaching jewelry classes for 7 years and I just opened my Etsy shop last year.
In 2009 I spent 9 months and made a trip around the world. I got a lot of inspiration in my trip and I'm sure it's influencing my jewelry designs.
What's the most memorable custom item you've created?
I made a wedding necklace for a woman 5 years ago. She designed her own dress and couldn't find any necklace that could match it. I made a unique pearl necklace for her that not only fits the dress, but also framed her face very well so she looked stunning. She cried when she put it on, and I was SO happy for her!
Besides creating things, what do you do?
I travel, I cook, and I write software programs!
What is the most important advice anyone has given you?
Be careful with super glue, your fingers can be glued together.
What is the most important advice you'd like to give to other etsy sellers?
Be creative and be patient!